We invite contributions to an online exhibition on landscapes of repair in Kosovo and the Western
Balkans, opening July 2021. We are interested in showcasing five existing works by Kosovo-based artists
that represent or engage with the exhibition theme via a variety of artistic media suitable for the
Kunstmatrix platform, including photography, short films, recorded spoken word and multimedia.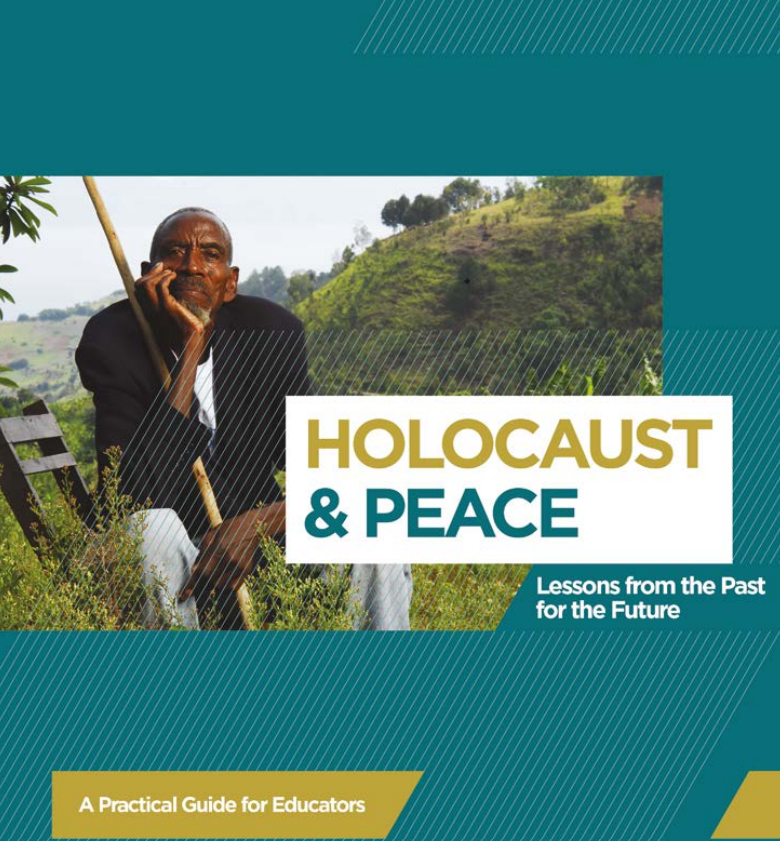 The Project partners EIHR, PCRC and forumZFD, together with the pedagogical team of authors (teachers/educators) and consultants from Bosnia and Herzegovina and abroad, have the honor to announce the new digital publication of the educational Manual "Holocaust and Peace- Lessons from the past for the future": A Practical Guide for Educators.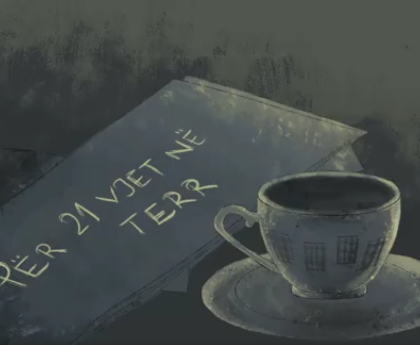 Through the national event "In the Darkness of Missing People – turn off the Lights for 5 Minutes" on Tuesday April 27, 2021 at 20:00, a network of Kosovo civil society organisations will mark the National Day of Missing People in Kosovo. The online event aims to emphasize the institutional unawarness towards the families of missing people and the missing people issue in general.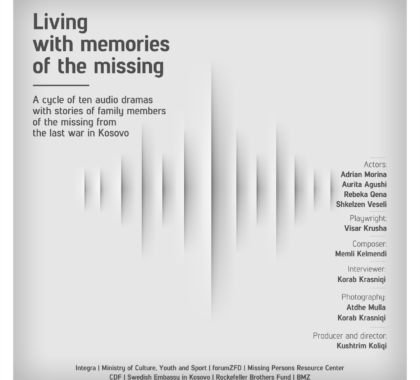 Apart from human and material losses, deportation and displacement, extortion, rape and torture, the recent war recorded a high number of forcefully disappeared. According to the 'Kosovo Memory Book' of the Humanitarian Law Center, from 1 January 1998 to 31 December 2000, 13,535 people were killed and or went missing. The data provided by the International Committee of the Red Cross show that by the end of the war, 6,063 people were reported missing.